Gilli's Gin Tin has been active for years and is a regular fixture at festivals across the UK. Housing over 40 gins this beautifully converted horse box has made weddings, parties and corporate functions extra special, it's even famously appeared on This Morning. Now run in a partnership of two, Gilli's continues to offer specially chosen gins and we have extended our offering to include delicately prepared baked goods and homemade chocolates through our sister company, MoodyMare.
Speak to us to understand how we can make your events stand out with specially selected gins and delicious baked goods for our in-tin chocolatier and patisserie chef.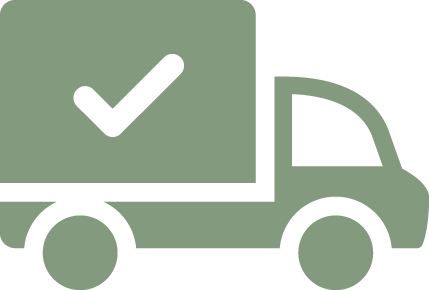 Delivery
Working together, Gilli's and MoodyMare will help ensure any order made through our website will be delivered in a timely and professional manor. Speak to us for more information.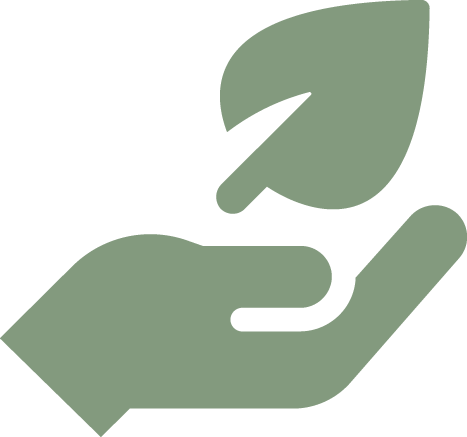 Eco Friendly
Gilli's is committed to making the world a greener place and reduce our carbon footprint as much as we can. We source local, and eco friendly products to use within the gin tin and for all deliveries. If there is anything more we can do, please let us know.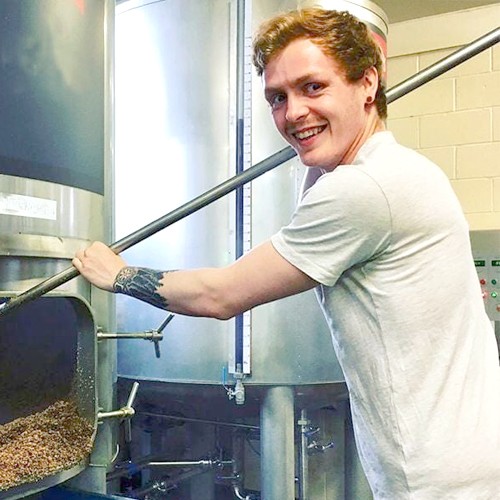 Hey everybody, I'm Danny and as the oldest member of the team you'd expect me to be the responsible head in the pack.
Well I'm not! Instead, I'll be bringing over a decade's worth of hospitality management with me to Gilli's and blending it with my passion for creating new twists on time tested favourites.
I honed my skills between the beautiful East Yorkshire countryside and the busy, bustling streets of York city centre before taking on the role with this exciting project as it provides me with a platform to showcase my knowledge whilst exploring beautiful places with wonderful people. And gin, we never forget the gin.
I can't wait to get out there and meet you all, be sure to stop in and say hi whenever you see us!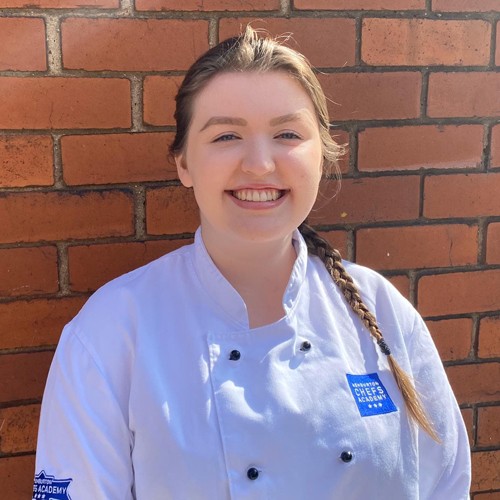 Hello, I'm Emma and from a young age I spent weekends learning to bake with my mum, which over the years progressed to me experimenting with new flavour combinations, designs of cakes and just how many layers I could have in a cake before it needed support. In 2018 I eventually trained as a chocolatier, which for a self confessed chocoholic is the dream, and in 2020 started the exciting journey of training at Ashburton Chef's Academy in Devon as a Patisserie Chef.
For a long time tonic deceived me into thinking I wasn't a fan of gin but thankfully I saw the light and I've loved gin ever since. Taking on Gilli's and then creating MoodyMare Patisserie has been such an exciting adventure for me and I can't wait to combine my enjoyment of baking with my love for gin and share that with you all!
If you have any questions regarding either Gilli's Gin Tin or MoodyMare Patisserie, please just fill out the form and we'll get right back to you